Hoverbot started as a fun partnership with my friend and conspirator Luca, who introduced me to the hobby of FPV Drone Racing in 2015.
We faced a serious problem: we loved designing, building, and flying intricate new quadcopter designs, but we were spending all of our money on the projects. What if we could make some back?
As fall faded into winter in 2016, I came up with a unique frame design that would allow for guarded propellers in a stronger, lighter topology than had been seen before. After a long winter of experimentation and iteration, the Hoverbot Nano was born.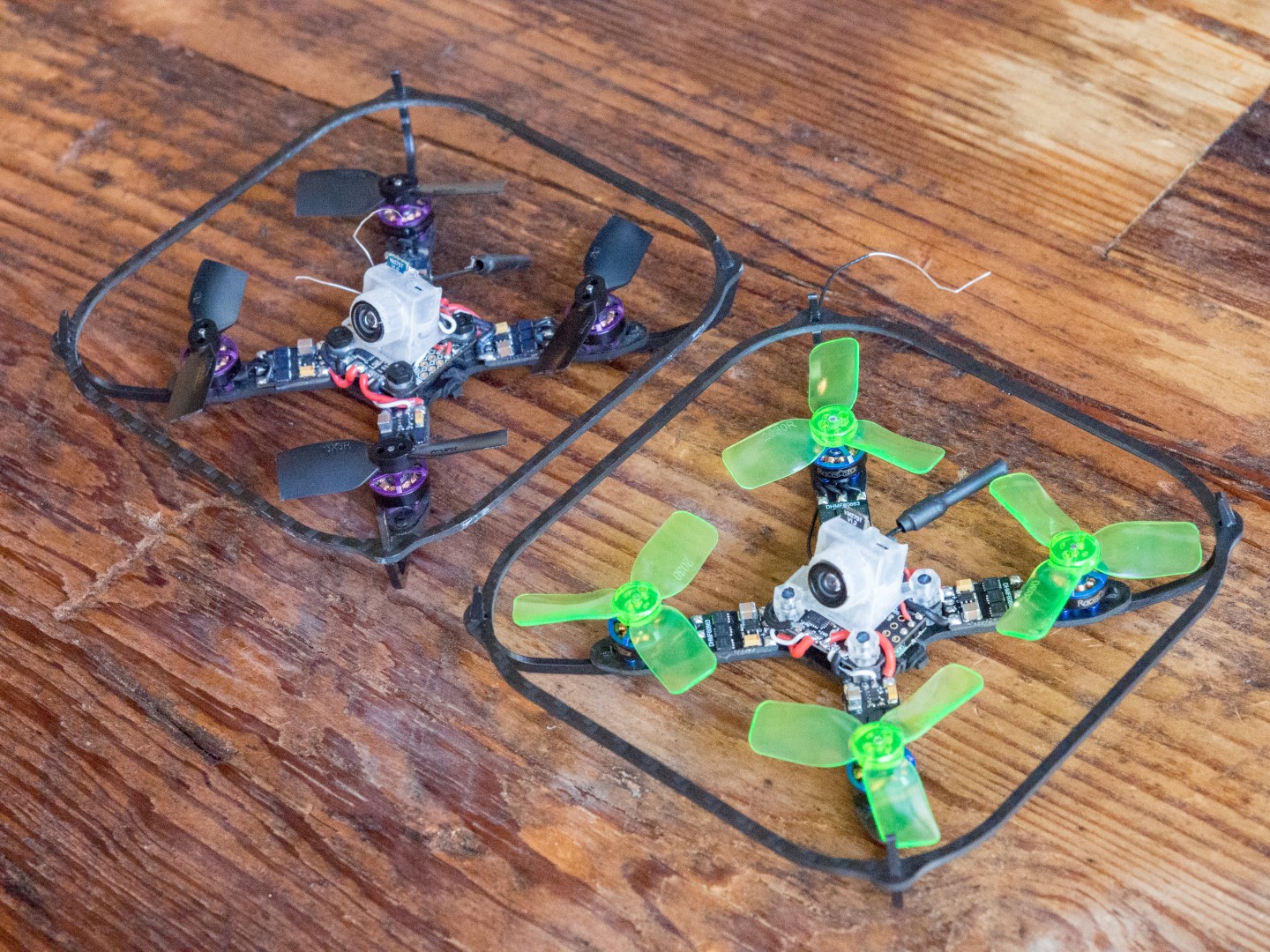 To be expanded…